Our Skilled Craftsmen
Specialising in all aspects of traditional lead roofing & flashing, we have worked on many historic buildings and regularly carry out works to grade I & II listed properties as well as historic properties and churches.
We have undertaken many projects working alongside Heritage Architects from renovations to restorations and always to the highest standard using the highest quality sheet lead. Sand cast lead can also be used when specified.
Milled Lead Sheet
Milled lead is manufactured under a highly automated process. This allows it to be produced to a consistent quality and size. This production method makes sure that each roll of lead is of a similar thickness along the entire length of the roll.
Buildings being constructed to a high standard may insist on the use of lead manufactured to BS EN 12588, the British Standard on lead and lead alloys. Milled lead is the only lead flashing produced to this standard.
Sand cast lead sheeting
The earliest known metal to be used as a roofing material, and with a proven lifespan in excess of a 100 years it continues to be used today.
From the early medieval times, many churches and fine houses used lead sheet which had been cast on a bed of sand for covering their roofs.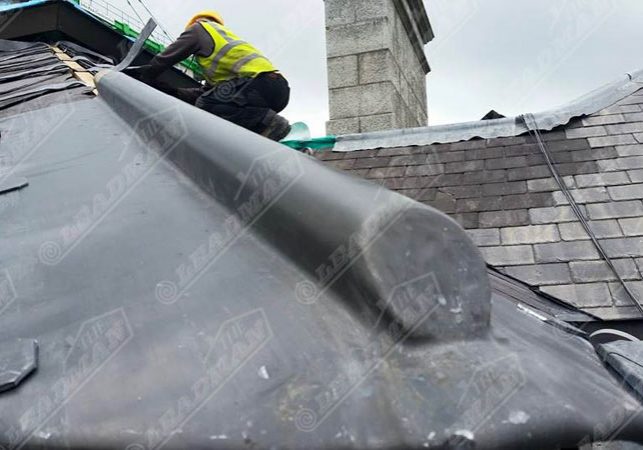 The oldest method of manufacture
Sand cast lead sheet is still made using the oldest method of manufacture, as it remains in demand for restoration and refurbishment work where like-for like replacement is required.
We have extensive experience from traditional bossing through to modern welding methods and can create decorative bespoke leadworks to your specification.
Our specialist and experienced team
Strive to provide top quality services to many local building contractors, plumbers and roofing contractors, as well as commercial and domestic clients, from complete new build, renovations to extensions.
The Highest Quality
We only use the highest quality rolled lead sheet to BS EN 12588 industry standards, which is the only type of sheet lead that is produced to a european standard.
As the name suggests, it is made on a rolling mill that controls the thickness of the finished sheet to within fine tolerances.
Rolled leads uniform grain structure helps it to resist fatigue cracking from thermal movement.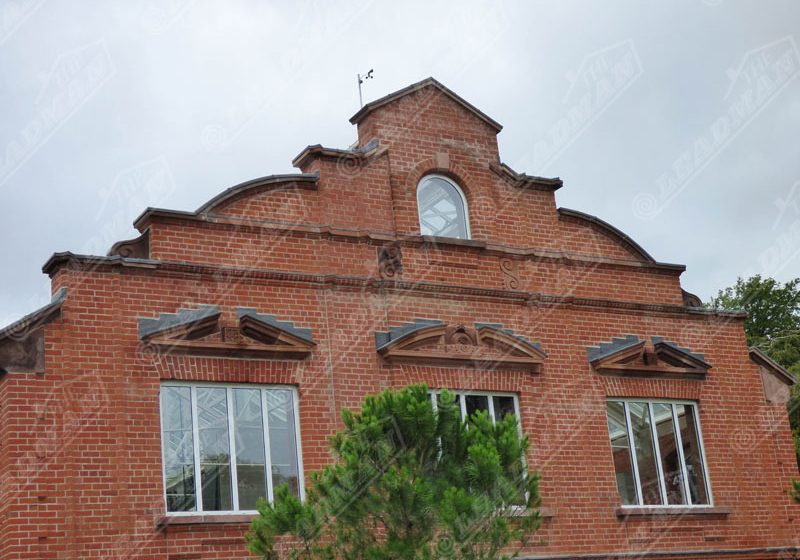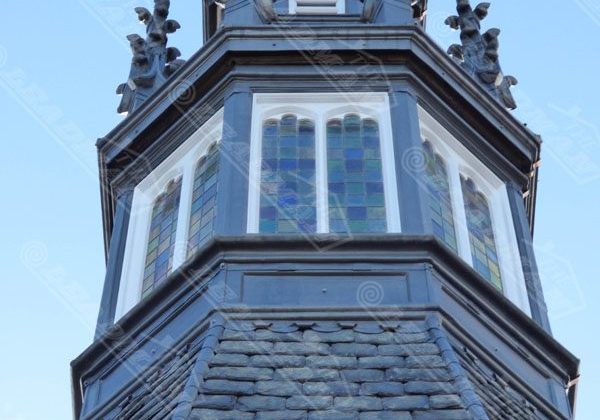 We cover all aspects of sheet leadwork including:
Cladding to dormers windows

Lead flat & pitched roofs

Lead Slates (made to order)

Linings to valleys & gutters
Bay windows and general flashings

Flashings to abutments & parapet walls

Decorative rainwater hoppers